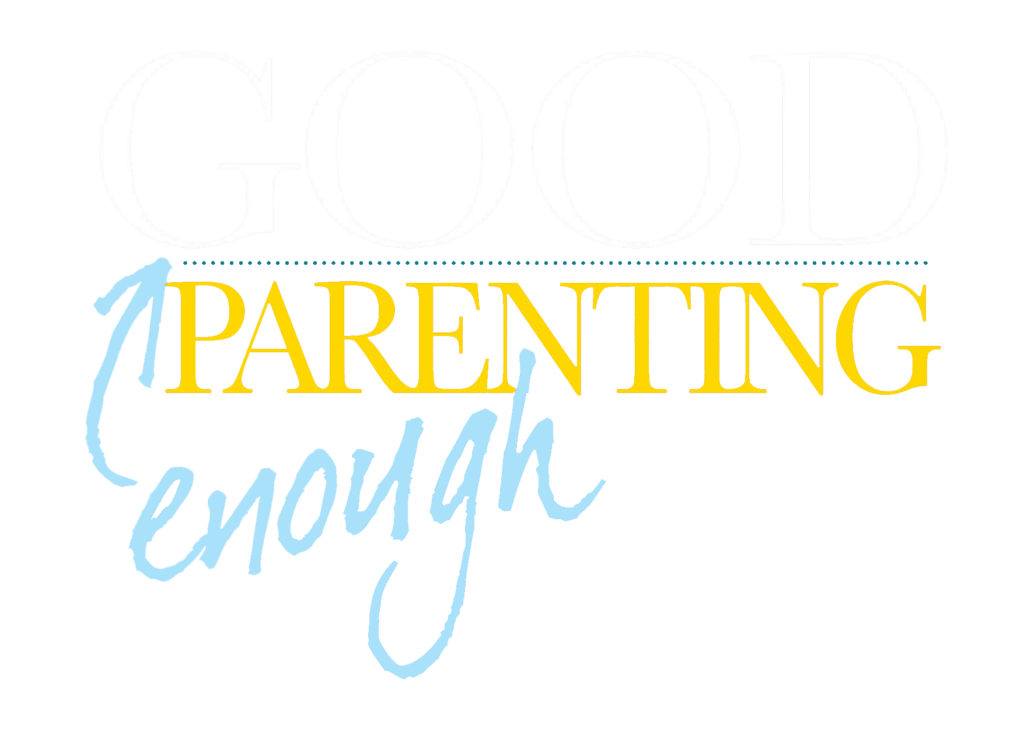 Evidence-based guide for parents to strengthen the parent-child bond and raise emotionally healthy children​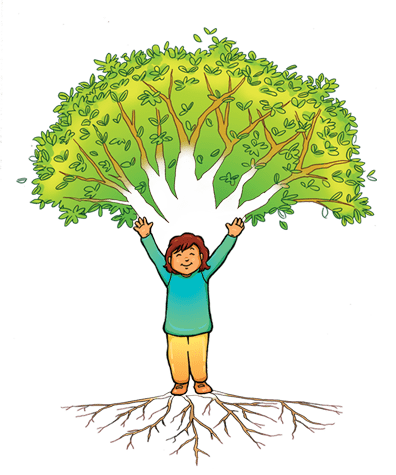 The Good Enough Parenting Model
There is no such thing as a perfect parent. So how do we know if we are "good enough"?
"The majority of parenting books focus on how to quickly change your child or modify their behaviors so they can perform better. But isn't this putting the cart before the horse? Good Enough Parenting is a course that uses an evidence-based approach to promote emotional health and a strong bond between parents and children." 
Our evidence-based approach is rooted in Schema Therapy. Schemas are patterns of internal experience including beliefs, emotions, and thoughts which affect our relationship with ourselves and others. The way we interact with children creates either positive or negative schemas which carry into adulthood.
We have something for everyone!
Ready for a great read?
Good Enough Parenting Book by Dr. John Philip Louis and Karen McDonald Louis - Available in the United States, Canada on Amazon.com
Want to be trained online?
Check out our online course! You can rent our entire course, or browse to learn about a specific topic in our online video catalog.
Ready for a live workshop?
Join one of our many in-person workshops, or request a live virtual workshop online. You can also invite our founders John and Karen to hold a customized workshop at your event.
"Good Enough Parenting was better than good, it was great! I have been to numerous training sessions on Marriage, Behavior, and Parenting, but none as practical and beneficial as GEP. GEP takes an in depth look in the before, during and after of parenting. We laughed, cried, learned, and shared our victories as well as defeats. Everyone who attended the workshop was truly blessed by this training. It is a MUST for parents as well as grandparents!"
Reviews by Expert Therapists


This ground-breaking book will help parents raise healthier children, and when they grow up, healthier and more successful adults. I highly recommend it.
Charles L Whitfield, M.D.
International bestselling author, Healing the Child Within
Schema Therapy has been successful with adults, but I have always wanted to see someone do something on preventing schemas, or Lifetraps, in children, and here it is!
Dept. of Psychiatry, Columbia University, New York; Founder, Schema Therapy; Author, Reinventing Your Life
"The principles of Good Enough Parenting apply across race, religion and culture. The focus on the quality of the parent-child relationship and the associated wide array of positive outcomes makes this a book an asset on the shelf of every parent and would be parent."
Dato' Seri Dr Wan Azizah binti Wan Ismail
Former Deputy Prime Minister of Malaysia
Former Minister of Women, Family and Community Development, Malaysia
Check out our free parenting articles and resources.